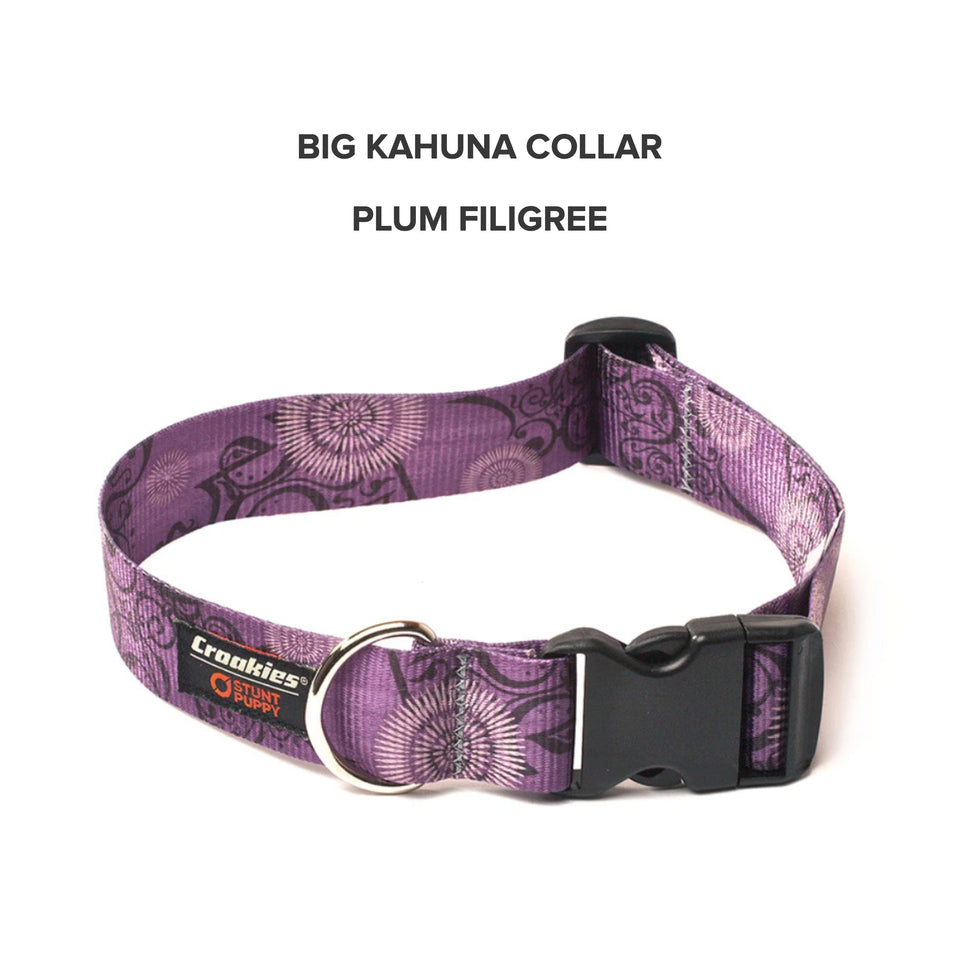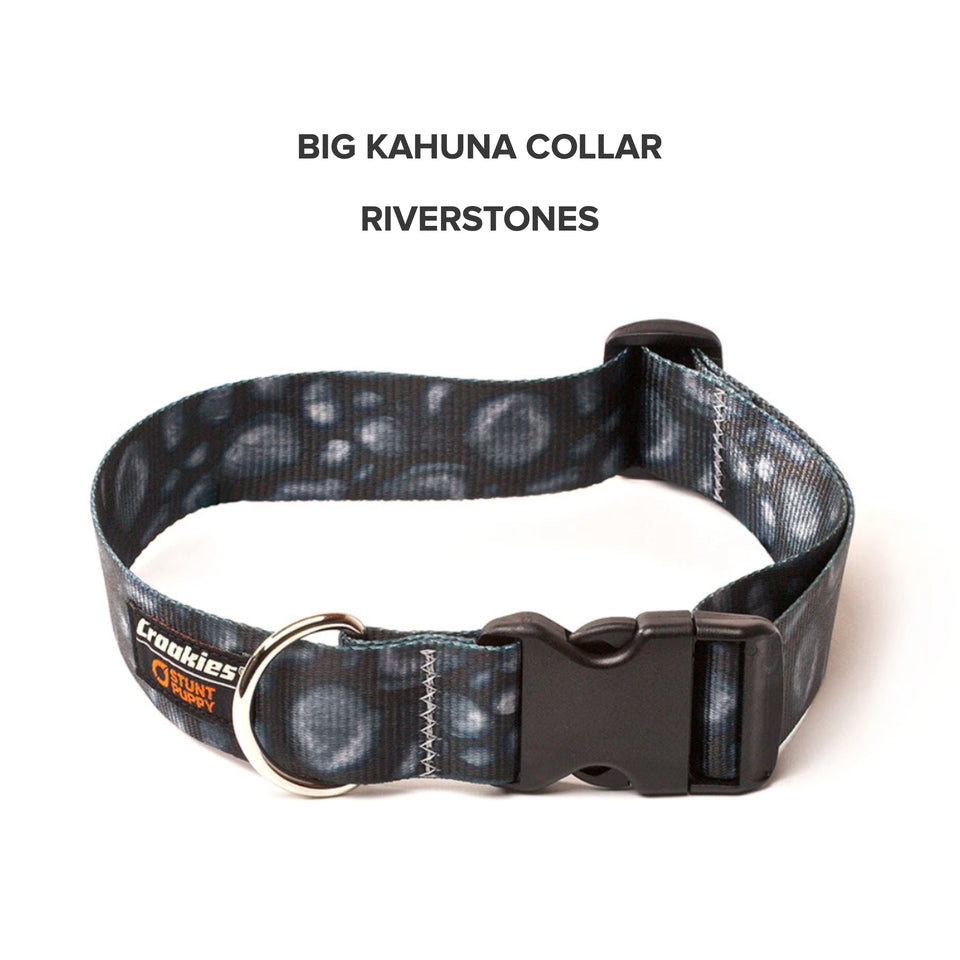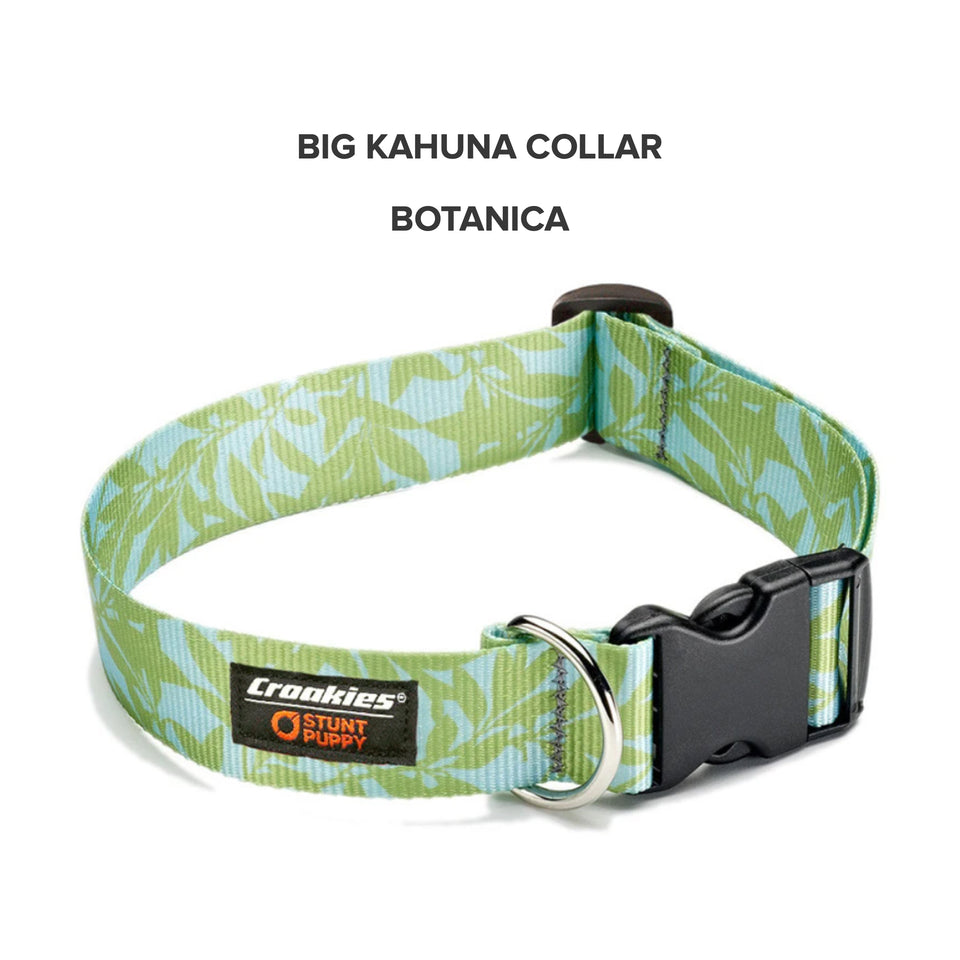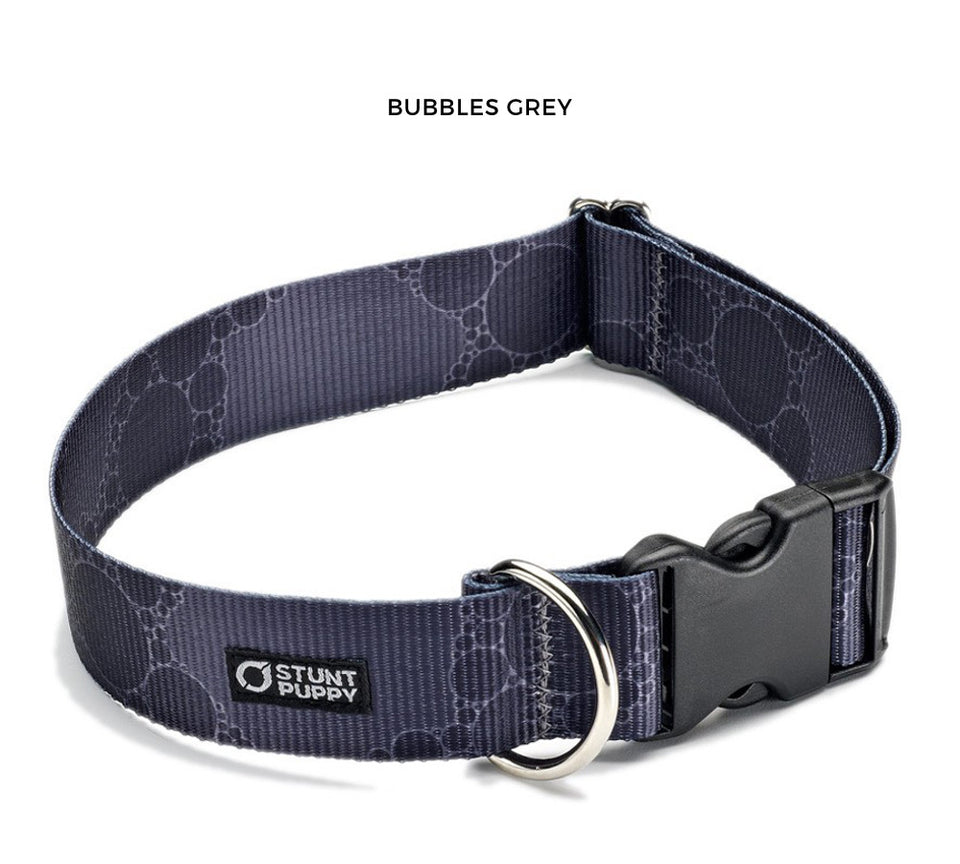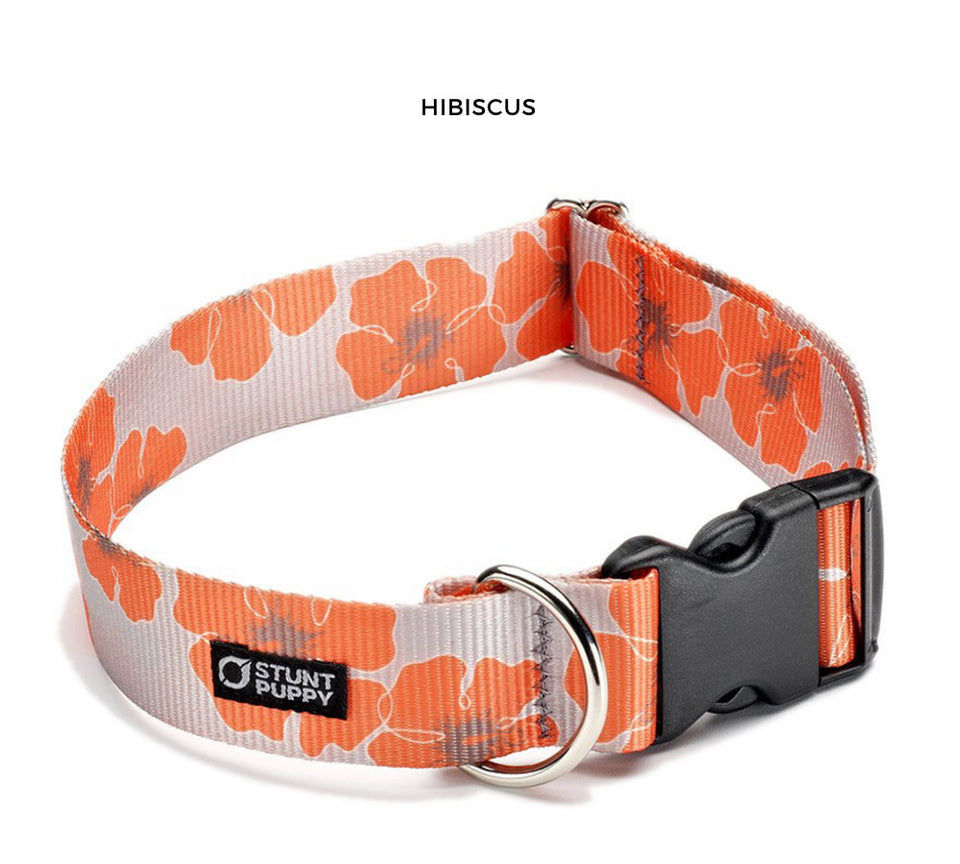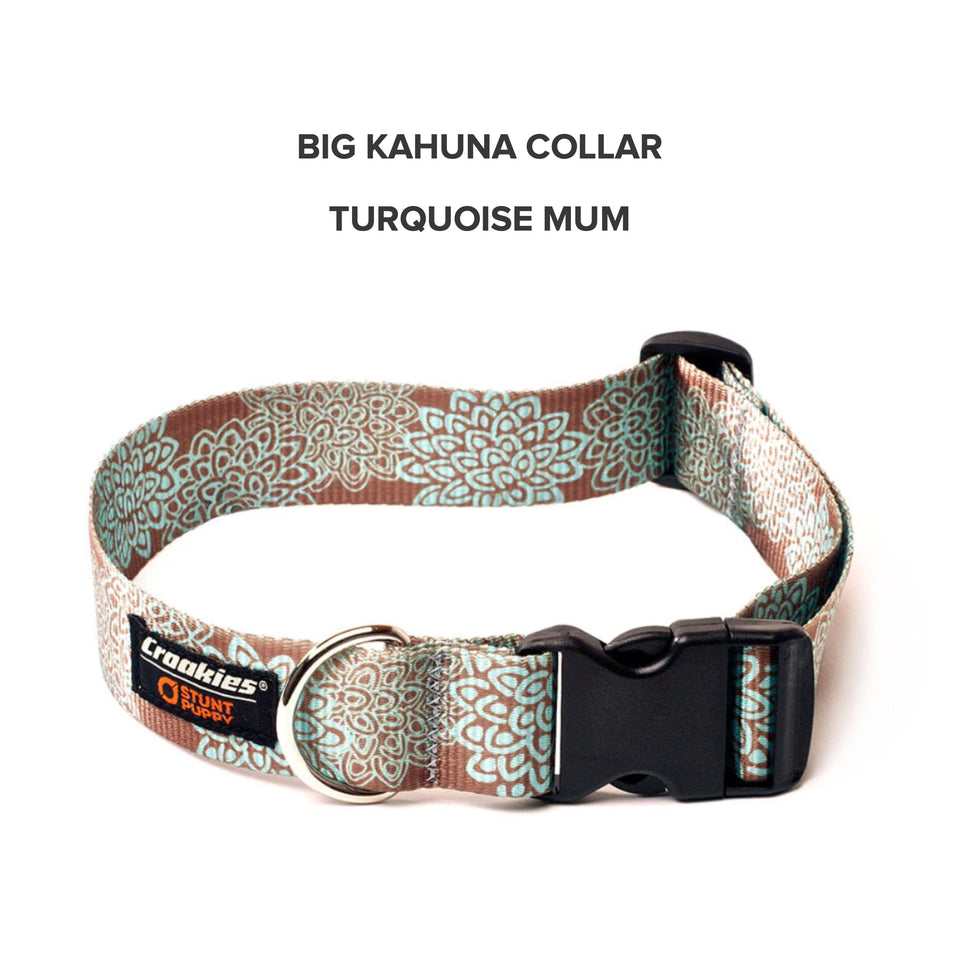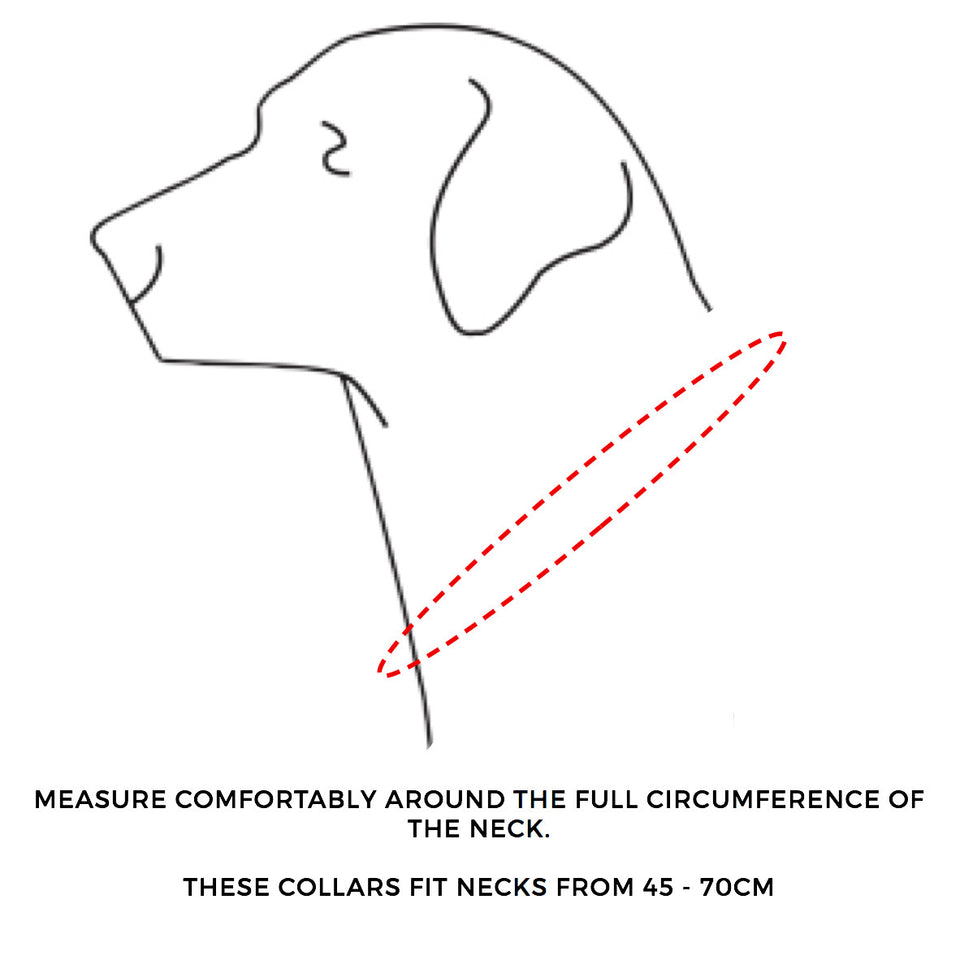 Big Kahuna Wide Printed Collar
COLL-BK-BUBGREY
by Stunt Puppy
Our friends at Stunt Puppy in the USA created these spectacular collars for plus sized dogs with a lotta-love to give. These gorgeous, generously sized printed collars will have admirers flocking to your side.
You'll Dig
4cm (one and a half inch) webbing looks great on bigger dogs

Soft, hard wearing webbing with Croakies Limited Edition Prints

Dye Sublimation printing gives crisp, bright, durable colours  

Best in class Duraflex® buckles

Metal D-Ring for strength

Available in striking prints, some girly and some a with a more masculine feel 

Our friends at Stunt Puppy make a point that no collar is intended for tie-out
Wear It
If you're big, beautiful and ready for an adoring public.
Size
This is a wider width collar (4cm wide). The size Adjusts from 45cm to 70cm (18 - 28")
If you are looking for standard size collars in fabulous prints check out our LumberPup Hipsters and Limited Edition Prints
*Important Information On All Collars and Leashes in the Stunt Puppy Range 
The team at Stunt Puppy are keen to point out that their leashes and collars are not intended for tie out. As a safety measure their buckles are designed to break when twisted and under extreme stress - such as a dog being being strangled or hung from a collar as may happen when tied out - to avoid risks of strangulation, throat and nerve damage.   
About Stunt Puppy 
What started with the purchase of an old bar tacking machine by a man who loved his Golden Retriever, Stunt Puppy has become one of our favourite Dog brands. So similar in beliefs to D-fa that you'd think we were litter-mates, Stunt Puppy makes collars and leashes Fit for Dog. Based in Minneapolis, run by Ken and Marcie and all USA made there's a lot to love about Stunt Puppy and their gear. 
View the full monty of Stunt Puppy at their USA site and check out the warranty policy here. 
Keep Scrolling For More Eye-catching Limited Edition Collars