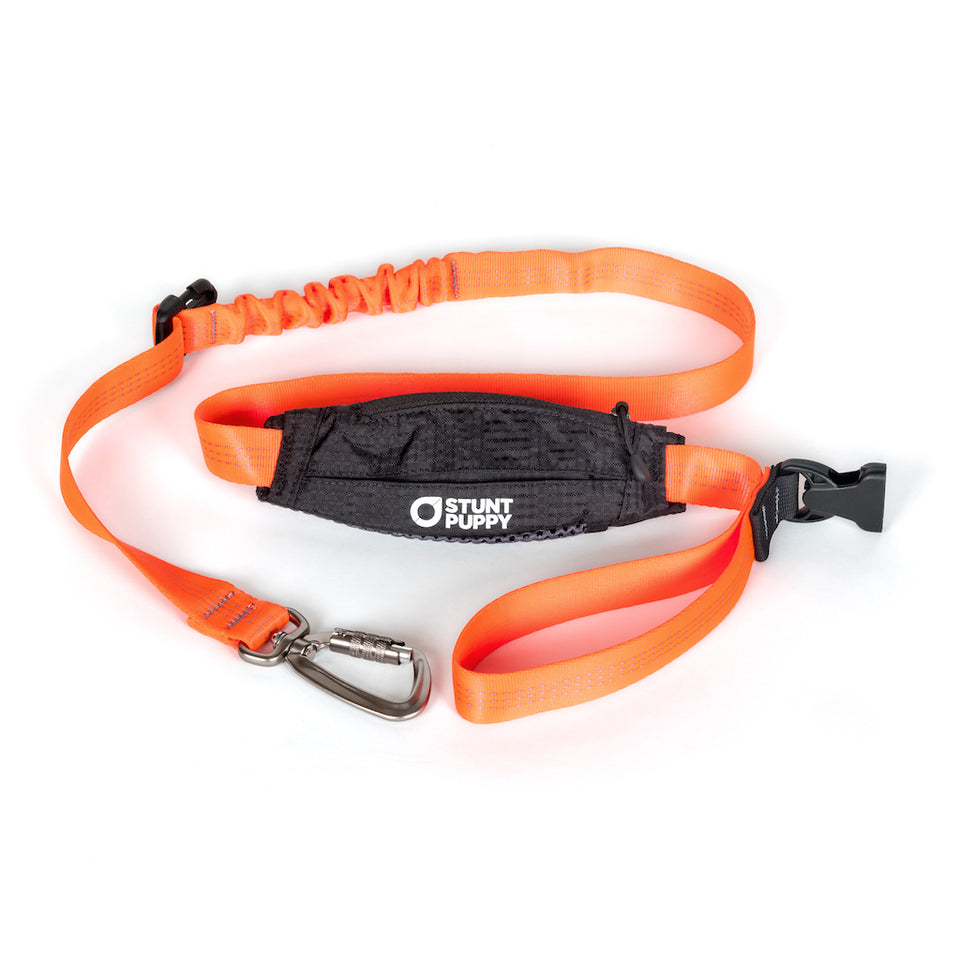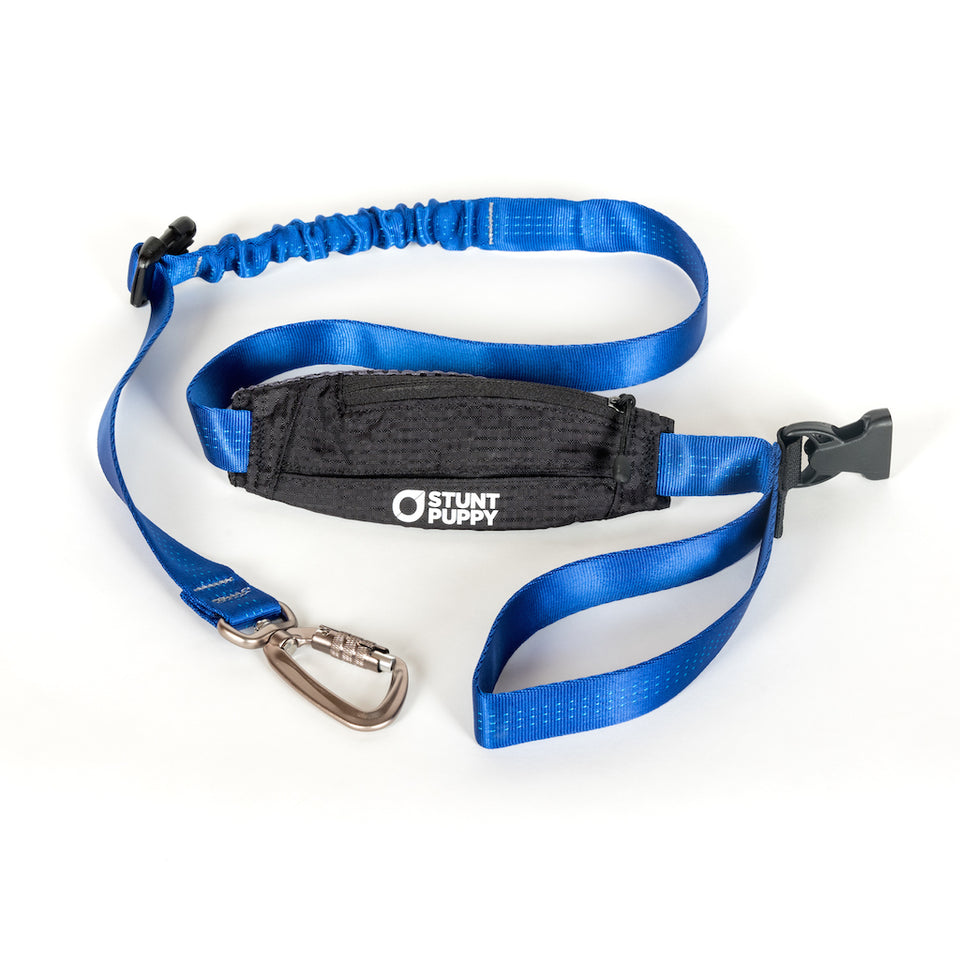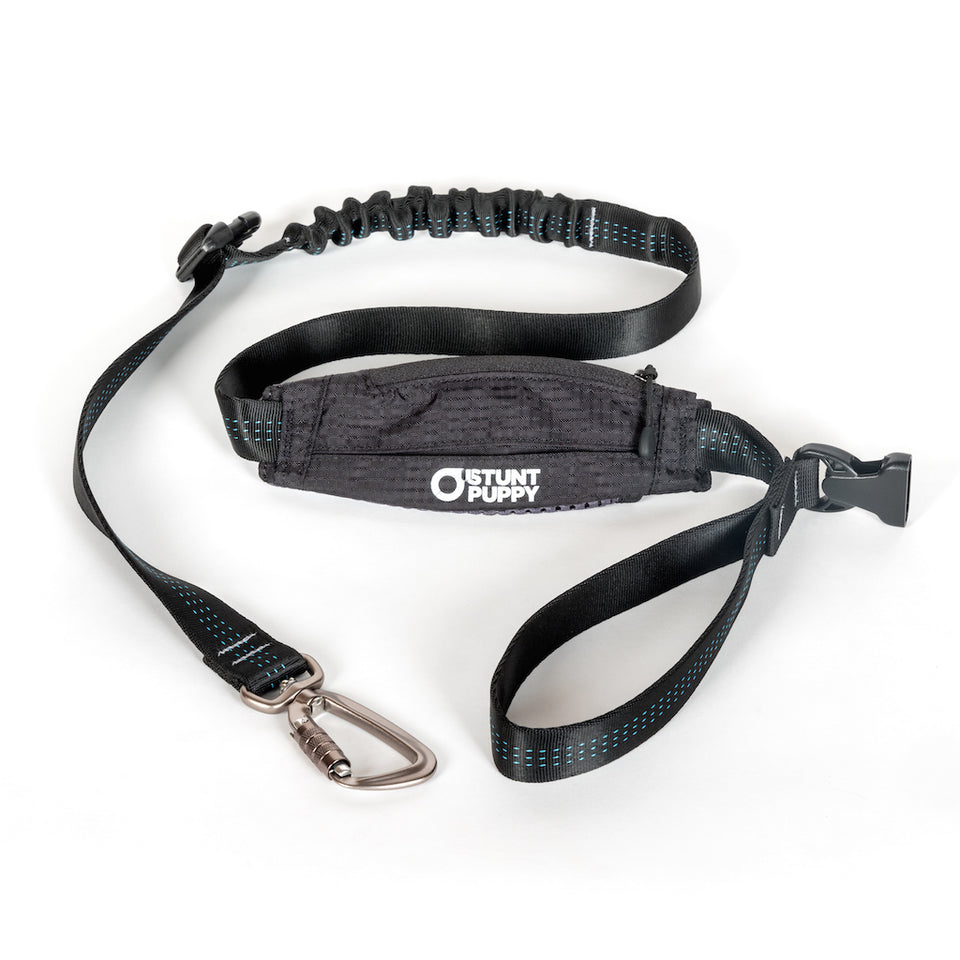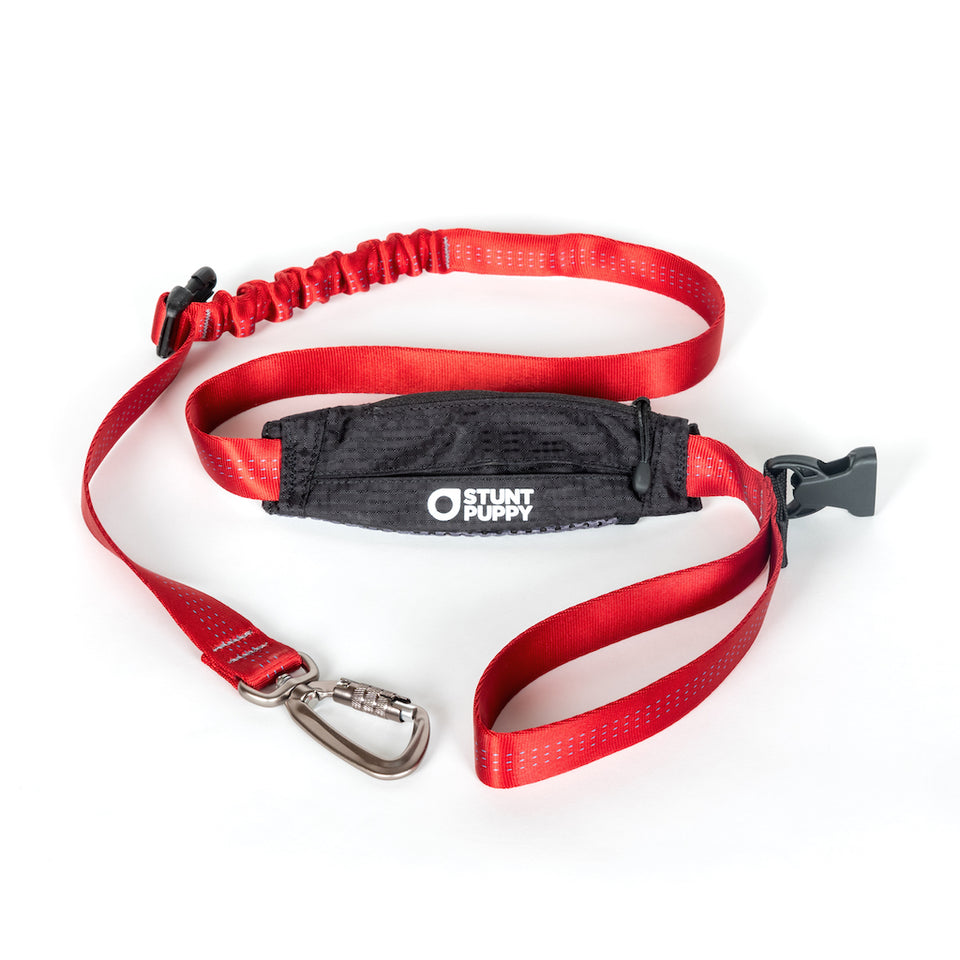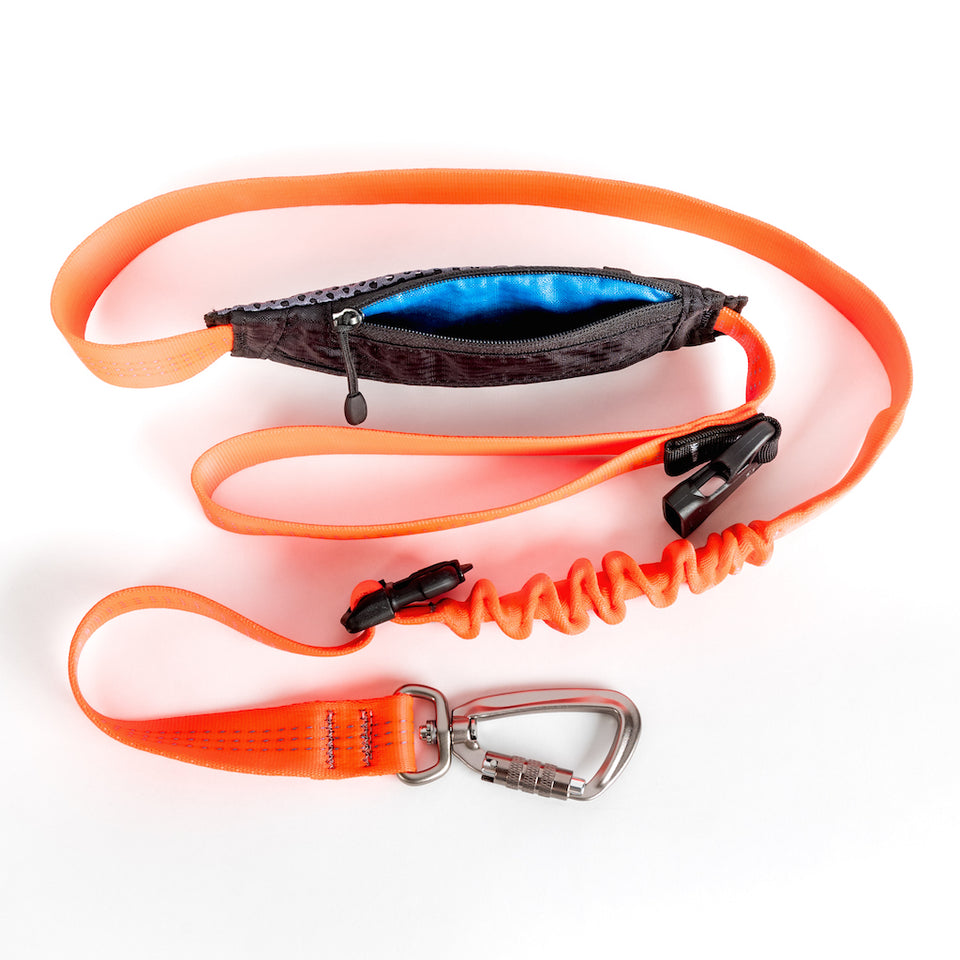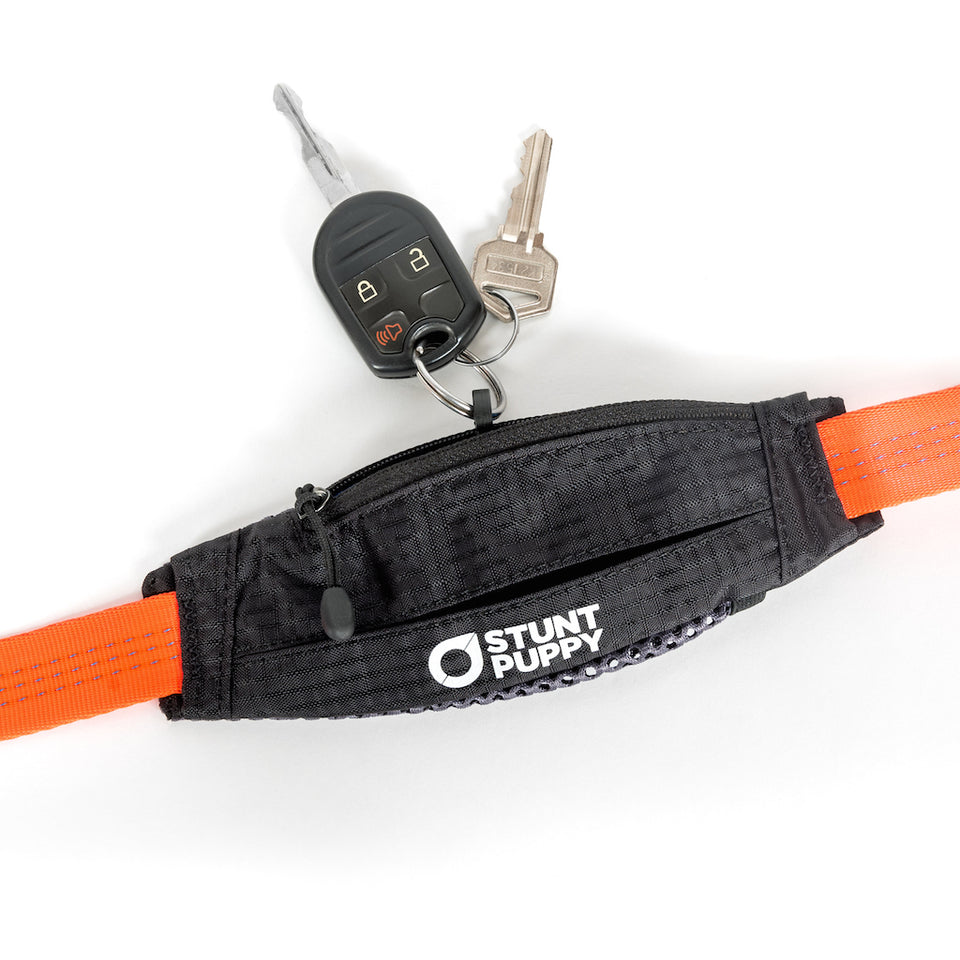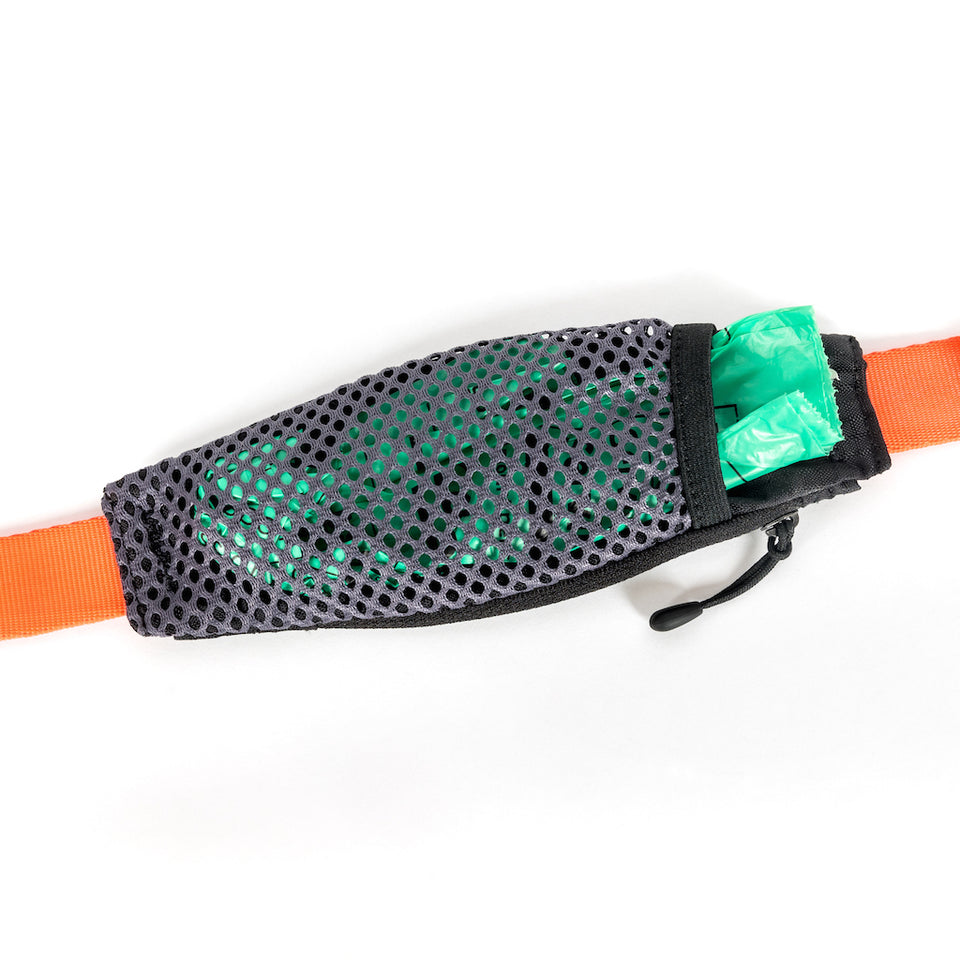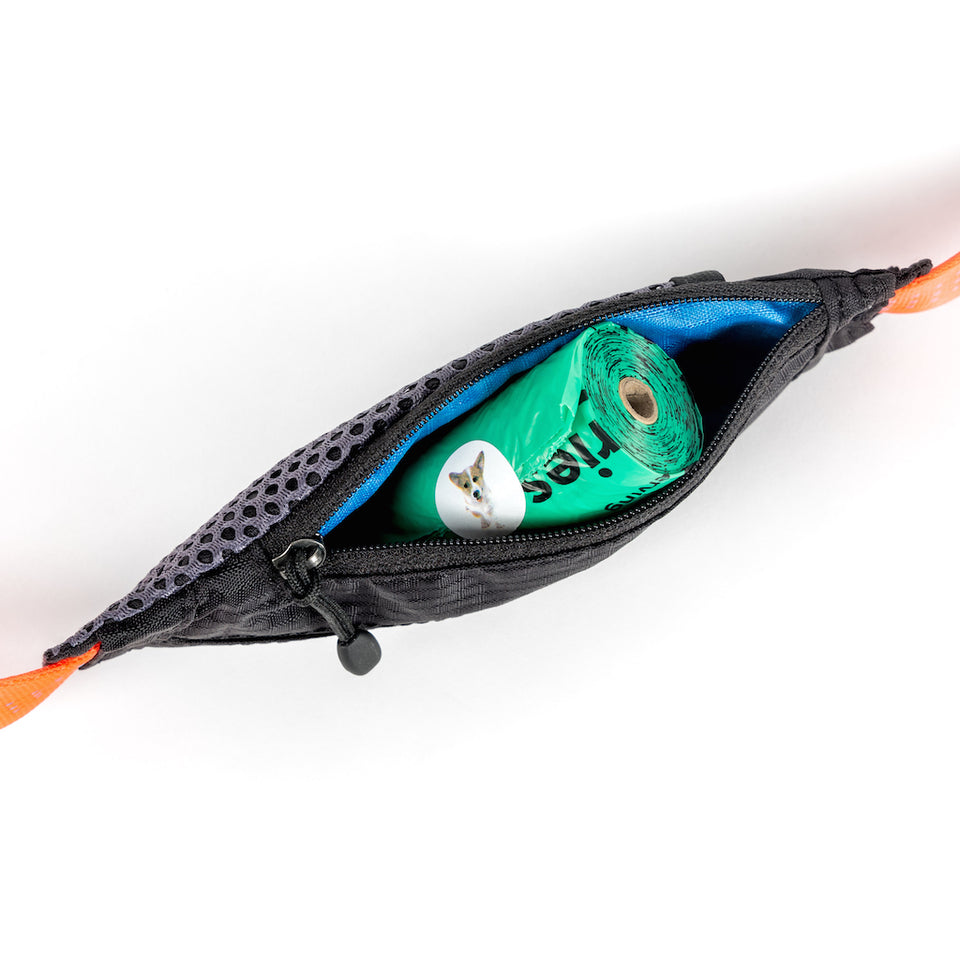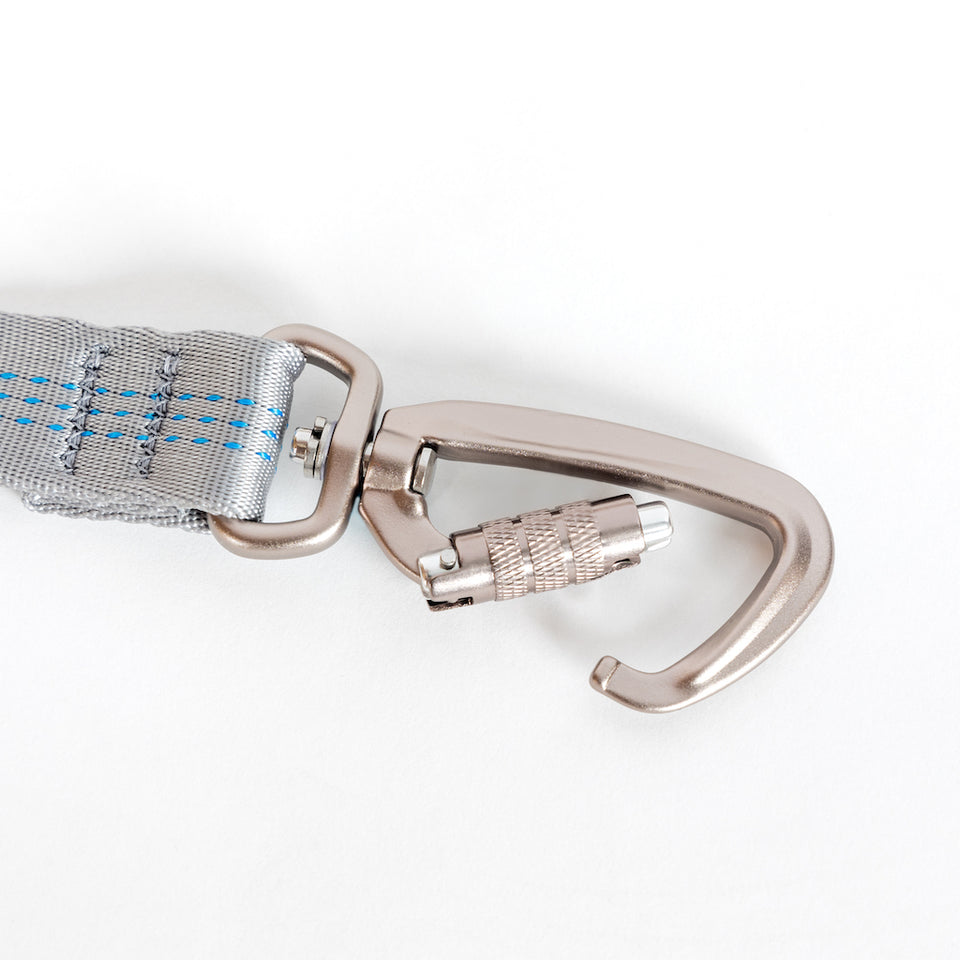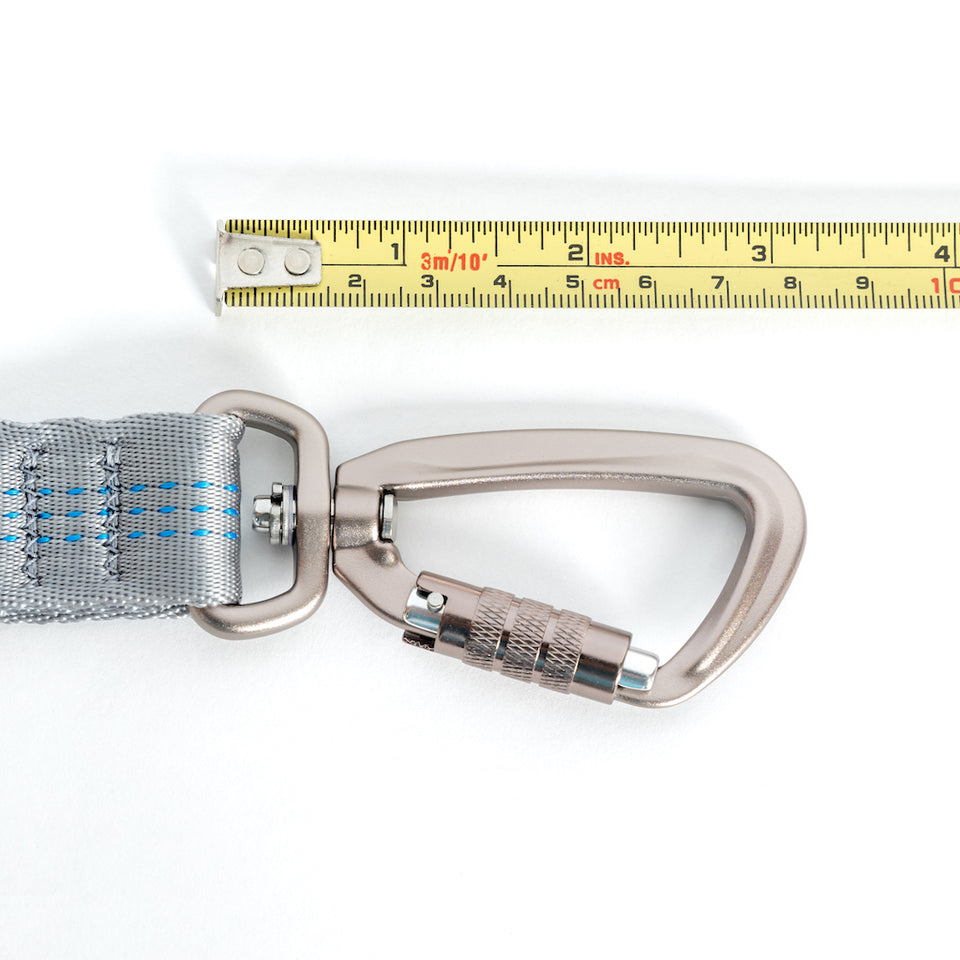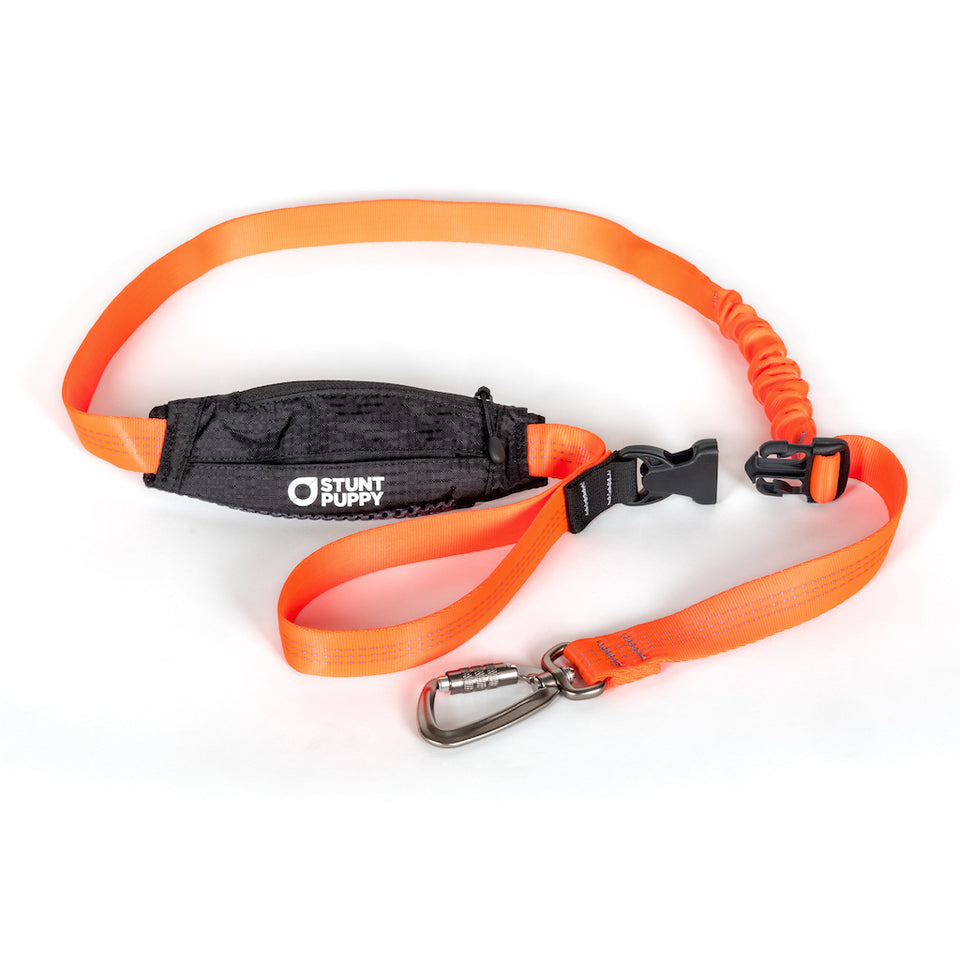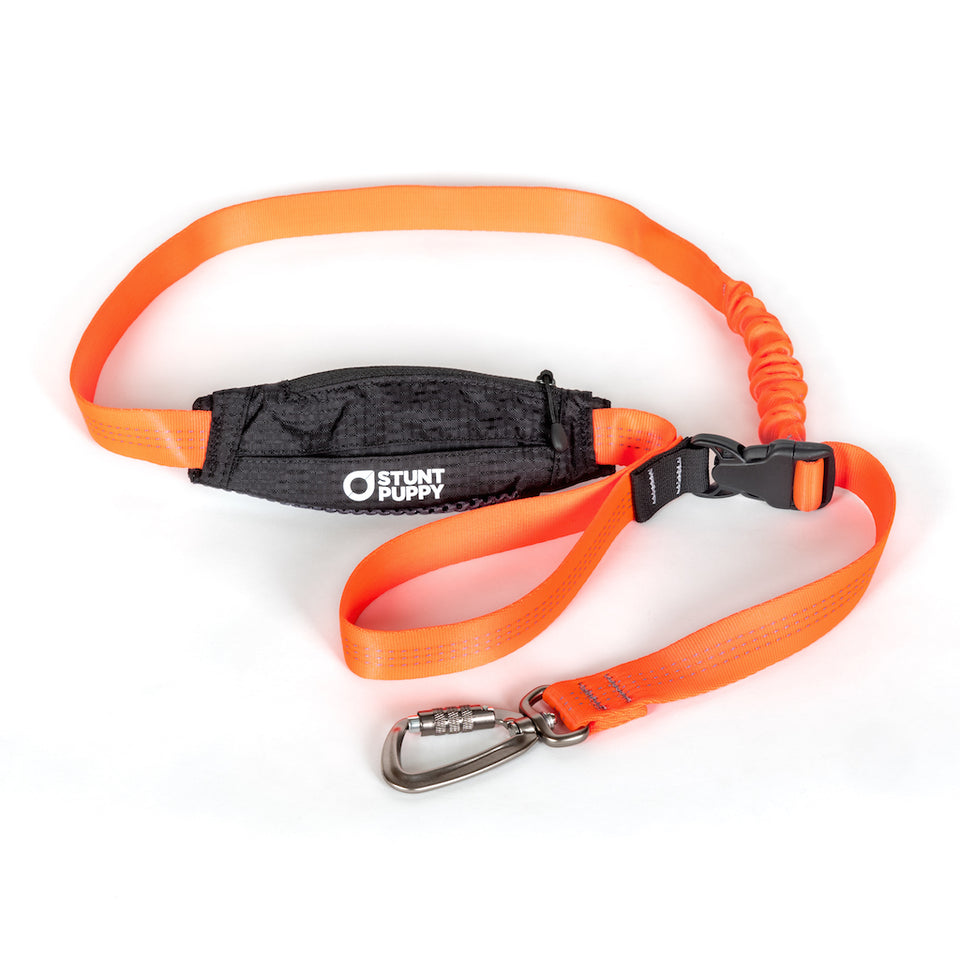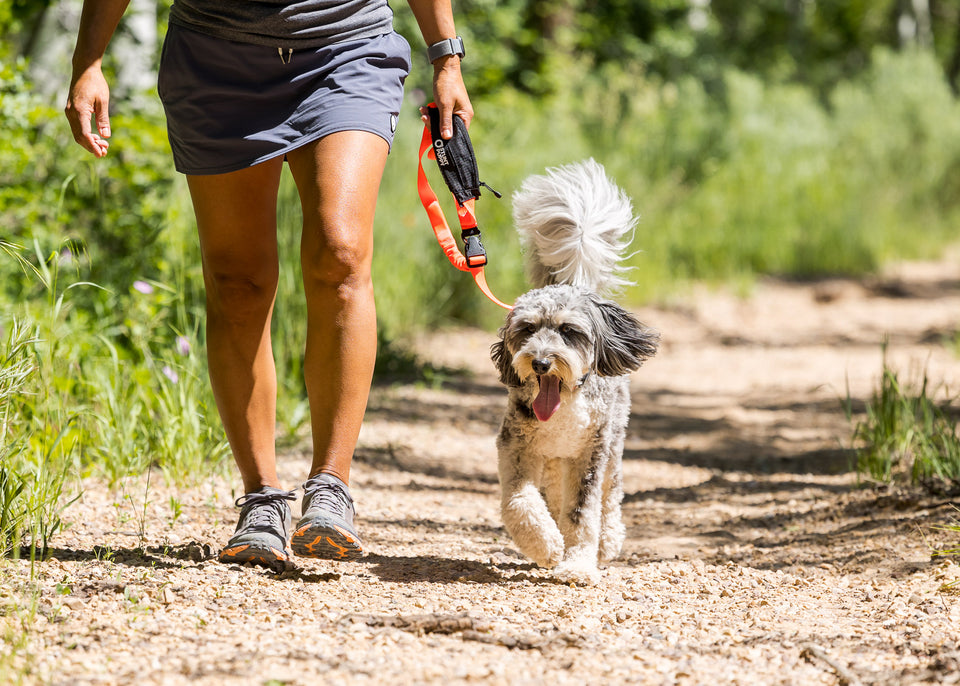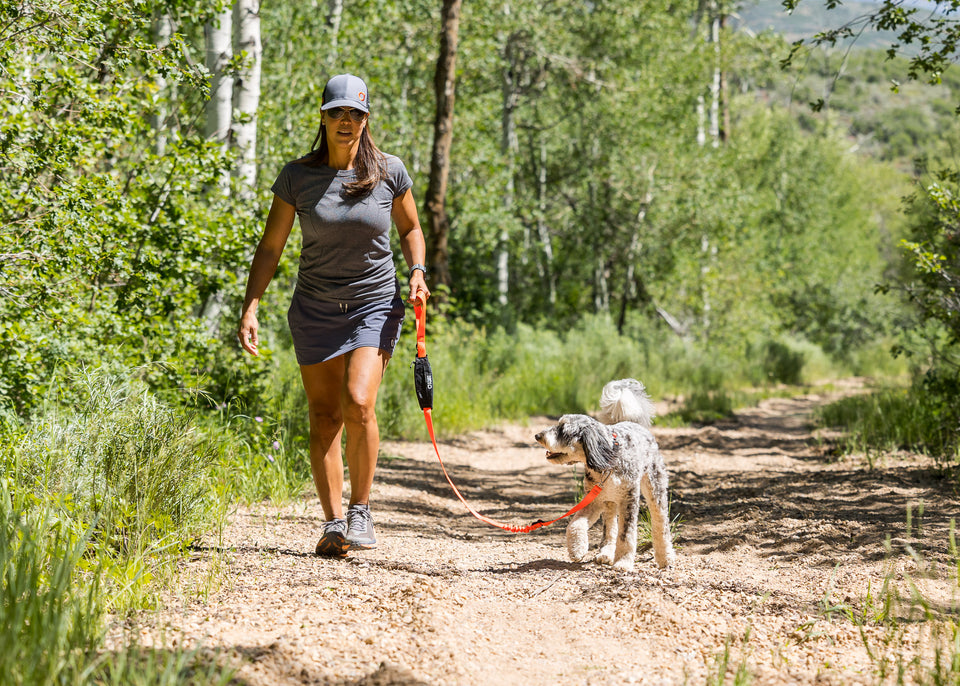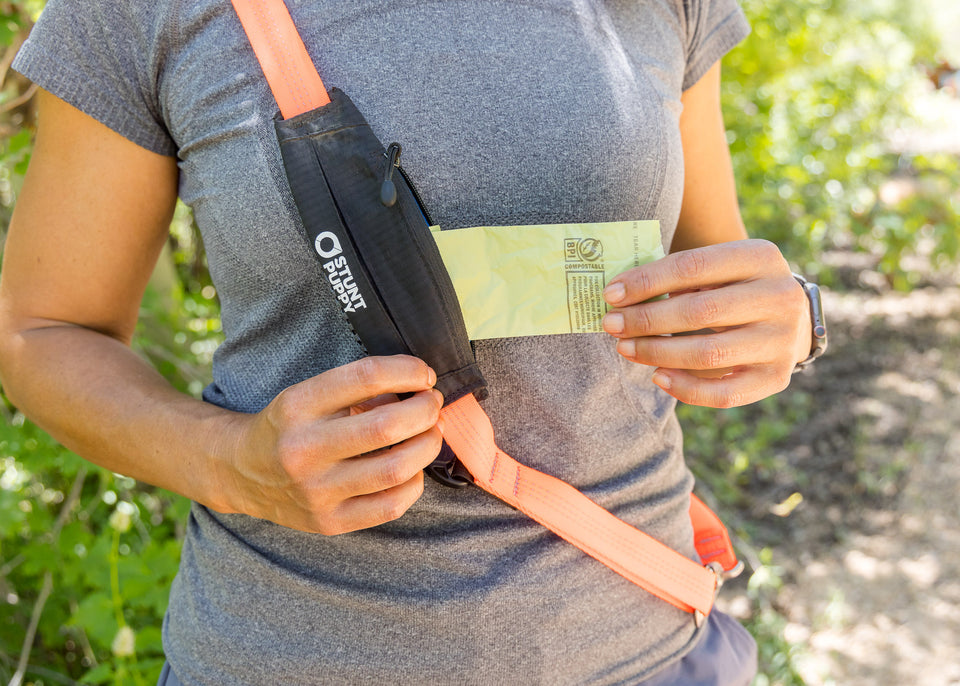 Scout Leash - Follow, Play, Explore
SCO-SIL
by Stunt Puppy
If you liked our Gandhi Leash, you're going to love Scout. We took all the feedback and hindsight we gathered in using Gandhi, stirred in the brilliance of our team at the Stunt Puppy workshop, sprinkled in some of our learnings from our favourite walkers and trainers and baked it into the development of Scout.  
The Scout Leash helps to  fulfil and promote three of your dog's primary instincts during walks: following, exploring and playing. And with a built-in stash pocket and swivelling, auto-locking carabiner, Scout makes it easy to go from footpath to track and home via your favourite cafe or brew house with everything you need — from poop bags and coffee money to car keys — right at hand. 
Scout's 3 Modes
Explore Mode: Fully extend Scout so your dog has the freedom to explore as far as 1 ½  meters feet away. The bungee section provides 10 or so centimetres of flex to soften any jarring stops or directional changes. (Rabbit!)

Follow Mode: Shorten Scout to a static leash by clipping the buckles together so your dog can walk calmly by your side — and you'll have better guidance and control whenever you need it. 

Play Mode: Detach Scout from your dog's collar or harness, then wrap it around your torso and fasten the carabiner through the handle for hands-free, off-leash playtime. Please be sure to follow all off-leash regulations and safety protocols and always keep your dog in sight. 
Materials and Design

Soft, durable, climbing-grade tubular webbing

Anodized aluminum carabiner that auto-locks for maximum security and swivels to minimise leash twisting

Duraflex® Rocklockster® buckles

Built-in Stash Pocket* made from sustainable dead-stock ripstop nylon

Bar-tacked attachment points for lasting durability
See Scout in action at Lake Wanaka where we watched and worked with dog handlers to develop all of Scout's functionality
Stunt Puppy // Scout Leash main promo from 360 New Zealand on Vimeo.
To learn more about the Follow, Play and Explore, the three key elements to a fulfilling walk with your dog, click here.